Testimonials
Reviews and feedback for B Innovative from our valued customers: avg. 4.9 stars - based on 21 reviews.
Many thanks - your reviews and feedback are very important to us. Click here to add a review.
Build a new company web site, www.kintax.co.uk
B Innovative is what the name suggests!

Robby and Chris and their company proved to be the right choice for us, offering a professional and knowledgeable service at a very competitive price.

The work was not without its challenges, but it was delivered within budget and more or less on time.

The work is ongoing and they have guided us through some of the earlier issues successfully.

I have no hesitation in recommending their company and services.

Don Kincaid
Director - Kintax Ltd.
Website development
"Having commissioned B-Innovative for the development of our existing business website a couple of years ago, when we now required a basic website to give us website presence for our new business, we approached Chris to see whether they could help. B-Innovative offered us a competitive rate to meet our needs for a fairly simple website which would portray our business professionally.

We needed a website presence as soon as possible and true to their word, B-Innovative developed a website that met our needs and was delivered to our specified timescales. This has achieved our objective as we are now able to approach new customers confidently, knowing that we have a professional website presence which provides a reflection of what our business can do.
We believe this has a massive positive impact on the business.

B-Innovative responded efficiently and promptly to our needs and we once again had every confidence in their work. We are very happy with the end result and happy to direct customers to the website confidently, knowing that it will represent our business professionally."

Kind regards

Dave Graesser
Managing Director
Tek-nology Plus Limited
Website Modifications to Order Form
We would just like to say a massive thankyou to B Innovative for their brilliant service! They have always been very helpful and have done more than asked of them to get the result we want.
All very much appreciated!
New Website
We're so pleased with our new website, B Innovative have been very attentive & careful to make sure they have built the site we needed.
The new site makes it easier for customers to order online. It is great to have orders arrive in our inbox, it means new customers are easier to process so that hopefully we are better equipped to welcome more of them!
www.skylarkorganics.co.uk
Website rebuild and support
I met Chris at a networking event in Worcester and found his straight forward and honest approach to Web Design refreshing.

I was unable to edit my website and it would never appear in any google searches. B-Innovative's help they moved my website into their CMS platform, their advice is brilliant and they are always willing to help. I have recommended them to a few of my customers and would not hesitate in recommending their services again.
Does Google know your website is there?
Need more traffic to your website to drive enquiries & sales?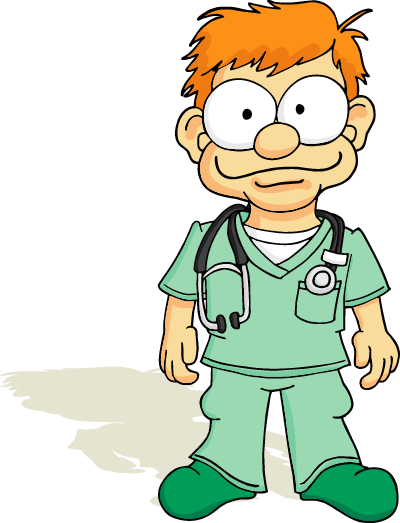 To find out how to improve your ranking Contact us for a website health check today