Professional Web Design & Development 
Working with clients across the West Midlands, we understand what it takes to succeed so we invite you to talk to use about your business and how we can get your website delivering regular enquiries & sales.
What our Clients say;
Are you pleased the service from B Innovative?
Lee comments "We were on holiday when the website went live. We had an enquiry within that first week - a large contract.  I thought we would get only small jobs but not the case. This has been one of the big differences. Big companies find us (via Google search) we didn't expect that."
Lee Alderman, Prestige Preservation, Kidderminster. May 2013
Read a recent Case Study here >>
Does your website deliver enquiries? 
Ensuring your website advertises your services or products effectively is a must.
Ensuring you attract new visitors and convert them into sales or enquiries requires well designed functionality & properly optimised pages.
Key elements of any website should have: 
trust & openness
ease of use & simple to search
a clear route to purchase/make contact
Responsive, mobile device friendly websites.
We create fully responsive websites that work across all browsers and screen sizes. The increasing number of search on mobile means that your business needs to be thinking about moving over to a site that work well on mobile phones - android & iOS sytems.
The good news is the 90% of websites are not yet optimised for mobile devices so the potential to get ahead of your competitors is significant.
Find out more

 >>
Not enough enquiries & sales?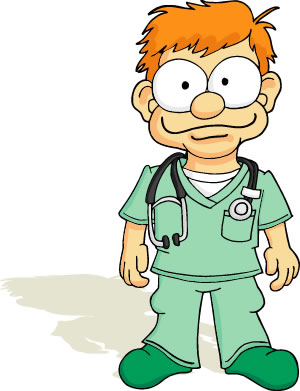 Without a properly optimised website you may not benefit from customers looking to buy your products or services. 
Why not try our Complimentary Website Health Check to find out how we can help?
Contact Us or Call 01905 412 664
Testimonials
"....We felt reassured straight away that they could help us create a website for our business. Importantly, we immediately knew that they were interested in our business not just a website..." read more >>
D Mann, Parallel Lines (Aug 2011)
" ...They take a fantastic professional approach with a nice personal touch. We both had no previous experience of online retail and the whole idea was somewhat daunting but Chris and Robby made the whole experience understandable and clear..." read more >>
Owner, Glasses Galore e-commerce website (Dec 2012)