Testimonials
Reviews and feedback for B Innovative from our valued customers: avg. 4.9 stars - based on 19 reviews.
Many thanks - your reviews and feedback are very important to us. Click here to add a review.
Website Build
B-Innovative built our new website which went live in January 2016. There were some challenging aspects to the build, not least that the design - and design team - changed half way through the project. Chris and the team managed this difficulty professionally, and went on to implement the new design very effectively. The design included some sweeping curves which needed to be built in a way that stretched to fill different spaces, and the result is very good. "Mechanically" the site is excellent, and looks great on all devices.
New Photography Website
Just wanted to say a massive thank you to both Chris and Robby!

They have re-designed a brand new website for my business which has resulted in a lot more work.

I had lots of ideas of what I wanted but didn't know how to present it in a professional and creative way. They were both extremely helpful throughout all my questions and I felt they really understood the look I wanted to achieve.

My existing website was dated, not mobile friendly, not user friendly and my galleries were very small. Being a photographer I needed my Images to be large and displayed to show them off to customers visiting my site. I also wanted to have full access to my site so I was able to change text and images to suit and for my customers to have the chance to order offline too.

No job or question was to much trouble for them and felt I could pick up the phone or email them at any time. The aftercare has also been great, with follow up calls to see how I am getting on with the new site.

Its been very exciting to have customers phone me to tell me how professional and lovely my new site is. I would recommend Chris and Robby to anyone looking to have work done on their site or to create a new one, the work I have received from them has been fantastic from start to finish.

Thank you again for all the hard work you have put in to create my perfect website :)

Many Thanks
Zoe
New Responsive Design Website
We at Mercian were looking to enhance our web presence and one major consideration was to invest in a new website to aid us in doing so.

After a recommendation from a business partner we decided to use B Innovative. This turned out to be a great choice as we received a first class service right throughout the process and both Chris & Robby's expertise in their fields was impressive.

It was also important that we could make regular updates & changes to the site& using their simple maintenance system (CMS) makes this very simple even for the less experienced users.

We would have no hesitation in recommending B Innovative to build your new website…
Build a new company web site, www.kintax.co.uk
B Innovative is what the name suggests!

Robby and Chris and their company proved to be the right choice for us, offering a professional and knowledgeable service at a very competitive price.

The work was not without its challenges, but it was delivered within budget and more or less on time.

The work is ongoing and they have guided us through some of the earlier issues successfully.

I have no hesitation in recommending their company and services.

Don Kincaid
Director - Kintax Ltd.
Website development
"Having commissioned B-Innovative for the development of our existing business website a couple of years ago, when we now required a basic website to give us website presence for our new business, we approached Chris to see whether they could help. B-Innovative offered us a competitive rate to meet our needs for a fairly simple website which would portray our business professionally.

We needed a website presence as soon as possible and true to their word, B-Innovative developed a website that met our needs and was delivered to our specified timescales. This has achieved our objective as we are now able to approach new customers confidently, knowing that we have a professional website presence which provides a reflection of what our business can do.
We believe this has a massive positive impact on the business.

B-Innovative responded efficiently and promptly to our needs and we once again had every confidence in their work. We are very happy with the end result and happy to direct customers to the website confidently, knowing that it will represent our business professionally."

Kind regards

Dave Graesser
Managing Director
Tek-nology Plus Limited
Does Google know your website is there?
Need more traffic to your website to drive enquiries & sales?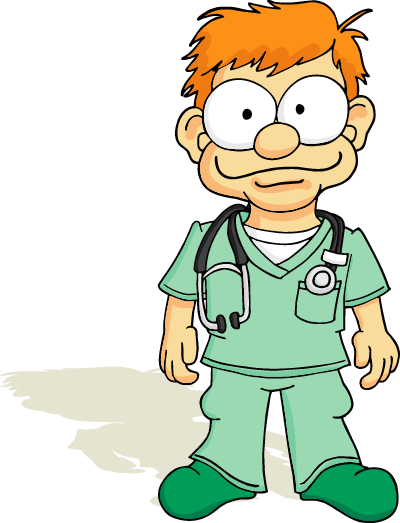 To find out how to improve your ranking Contact us for a website health check today