Testimonials
Reviews and feedback for B Innovative from our valued customers: avg. 4.9 stars - based on 22 reviews.
Many thanks - your reviews and feedback are very important to us. Click here to add a review.
New Website for LiveWires Automation
We recently commissioned Chris to make a new website for our company, LiveWires Automation.

A beautiful & interactive website was created, to our exact specifications. There was never any issue with making tweaks along the way. Chris was always quick to respond to emails and questions regarding the software and was always happy to take our calls when needed.
Full Website re design
I first spoke to Chris and Robby around 5 months ago when I was having issues with the site I had designed and run for 3 years, straight away I got a good impression that we could work with them. They fixed the old site problems then came up with a proposal to write a completely new site with some added benefits, I understood straight away that this would be a major leap forward and would future proof our company website for a few years to come. The site redevelopment was given the go ahead and they have delivered in all areas of it.
I know I will carry on working with them.
5 stars from me.
Many thanks Simon G.W.Railwayana Auctions Ltd.
New trades website design & build
Following my referral to you last year, Travis Wainwright Builders have been very impressed with the website you have created them, the service you provided and your professional approach.

Scott Travis, one of the partners, had the following brief words to say

"B Innovative were great to work with. Thye were very patient and understanding as we weren't always available to answer their questions. The whol thing went very smoothly and the finished product looks fantastic."

Thank you for making builders that I collorate with look really good. I look forward to many more quality referrals passing between us.

Nathan
Website Build
B-Innovative built our new website which went live in January 2016. There were some challenging aspects to the build, not least that the design - and design team - changed half way through the project. Chris and the team managed this difficulty professionally, and went on to implement the new design very effectively. The design included some sweeping curves which needed to be built in a way that stretched to fill different spaces, and the result is very good. "Mechanically" the site is excellent, and looks great on all devices.
New Photography Website
Just wanted to say a massive thank you to both Chris and Robby!

They have re-designed a brand new website for my business which has resulted in a lot more work.

I had lots of ideas of what I wanted but didn't know how to present it in a professional and creative way. They were both extremely helpful throughout all my questions and I felt they really understood the look I wanted to achieve.

My existing website was dated, not mobile friendly, not user friendly and my galleries were very small. Being a photographer I needed my Images to be large and displayed to show them off to customers visiting my site. I also wanted to have full access to my site so I was able to change text and images to suit and for my customers to have the chance to order offline too.

No job or question was to much trouble for them and felt I could pick up the phone or email them at any time. The aftercare has also been great, with follow up calls to see how I am getting on with the new site.

Its been very exciting to have customers phone me to tell me how professional and lovely my new site is. I would recommend Chris and Robby to anyone looking to have work done on their site or to create a new one, the work I have received from them has been fantastic from start to finish.

Thank you again for all the hard work you have put in to create my perfect website :)

Many Thanks
Zoe
Does Google know your website is there?
Need more traffic to your website to drive enquiries & sales?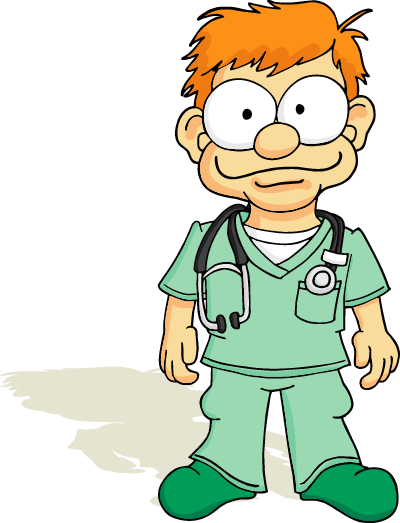 To find out how to improve your ranking Contact us for a website health check today