Testimonials
Reviews and feedback for B Innovative from our valued customers: avg. 4.9 stars - based on 21 reviews.
Many thanks - your reviews and feedback are very important to us. Click here to add a review.
Professional Web Development for Business
'B Innovative are truly passionate about ensuring their clients experience improved business results through their help and support. You know you are working with a team that is focused on partnership, truly listening to understand your specific needs and then of course, delivering results.
E-commerce website (complex)
We have recently worked with B Innovative to design and develop our new online e-commerce business.

The whole process from written ideas to finished live site and beyond has been an absolute dream!

They take a fantastic professional approach with a nice personal touch. We both had no previous experience of online retail and the whole idea was somewhat daunting but the team at B Innovative made the whole experience understandable and clear. The service provided by B Innovative has been fantastic at all points before and during the site being live.

Nothing is ever too much effort for them and we would strongly recommend them to anybody considering any kind of website.
B2B Website Development for Phoenix Organics, Bromyard
We are very pleased with the website that Robby and Chris have developed for us. They listened to what we wanted to achieve from our site, they took time to learn about our business and they spoke to us in non-techie language so that we could understand. As a result, we have a website with which we are really happy and a management system which allows us to easily make updates. Brilliant. A big "thank you" to both of you.
CMS & Multi-lingual set up, technical support & more
Working with Binnovative has been a pleasure from start to finish. Always responsive to customer needs and time demands while maintaining high professional standards.

We would recommend the company for all aspects of their work and we continue use the company for hosting having had no issues or problems.

Support from Binnovative has been crucial to our business. www.astroturista.es
Photography business website including secure client area
The service that we received from B Innovative, and continue to receive, is exceptional. We started out life with a very simply request and added to it and added to it, so we were your head client for a while. Yet you totally delivered, brand design, website, SEO and have become a good friend of ours. We have had our site since July 2012 and have taken 400 christmas bookings . WOW and thank you. I am looking forward to our next project together
Does Google know your website is there?
Need more traffic to your website to drive enquiries & sales?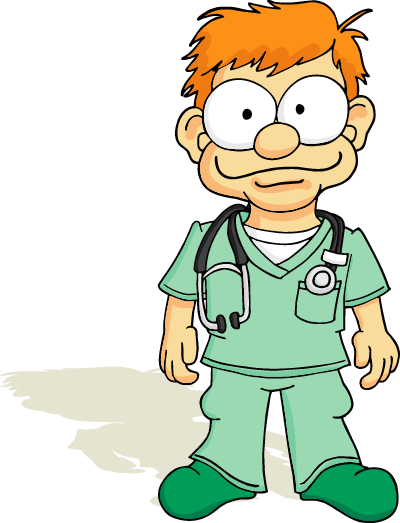 To find out how to improve your ranking Contact us for a website health check today