Testimonials
Reviews and feedback for B Innovative from our valued customers: avg. 4.9 stars - based on 21 reviews.
Many thanks - your reviews and feedback are very important to us. Click here to add a review.
Website design, SEO, Logo design
...Your business cards arrived this week and I will certainly give them out to people who would be looking for your type of services and of course I would recommend you to them. I have been very happy with the service and website I received from you both.

I really cannot thank Chris and Robby at B Innovative enough for all the hard work they have done in producing a stunning website to showcase my business and my photography. They worked very hard to accommodate my ideas and requests while contributing a great many ideas of their own to the final functionality and look of the website.

During the initial meetings I felt that I was working with two people who cared about me and about presenting my business in the best way possible. Having two people with different perspectives working with me to achieve one goal was a great boost to the final outcome.

From initial ideas, through the design process (including creating the logo) and on to the proof versions, both Robby and Chris kept me informed and up to date with every aspect and ensure that I, as the client, was getting the product and service that I wanted. And I did.

Since the website went live, I still feel that B Innovative have been working with me to try and improve my site and my search engine rankings and have been contributing ideas and making modifications to the site and to my blog so that my profile is raised as high as possible. And it is.

Thanks to the work of B Innovative I have moved from being ranked nowhere to appearing on page 2 of Google for key search terms. This has consequently brought me quite a few enquiries from prospective customers around the region I have been targeting.

The website has also helped filter client enquiries so that, although enquiry numbers are down, they are more serious enquiries which has reduced my workload, increased my productivity and helped me concentrate on turning 'hot' prospects into secure bookings.

Thanks once again to Chris and Robby for all their work and their ongoing support. You have been amazing, have done a brilliant job and provided a fantastic service.
Does Google know your website is there?
Need more traffic to your website to drive enquiries & sales?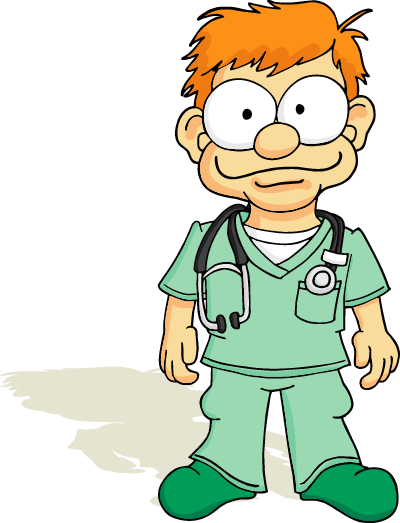 To find out how to improve your ranking Contact us for a website health check today