Google Engage Box of Tricks, London 2012
14 December, 2012 by Robby
Friday 23rd November provided an interesting day in London attending our first Google Engage event for Agencies. Lots to take on board and great to put faces to names of those that we speak to over the phone on a fairly regualr basis.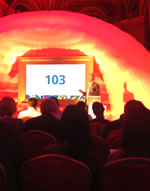 Takes some of the mystery out Google as a being....they're just ordinary people really. It's the alogrythms that mystify. Mind you with over 100 changes to Google Ad Words alone in 2012 no wonder we need their helpline!
View larger photos below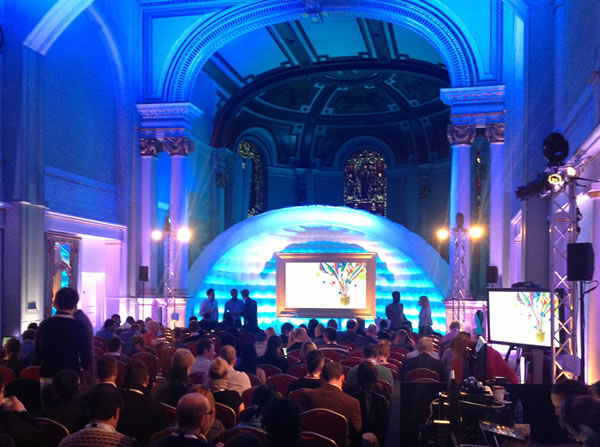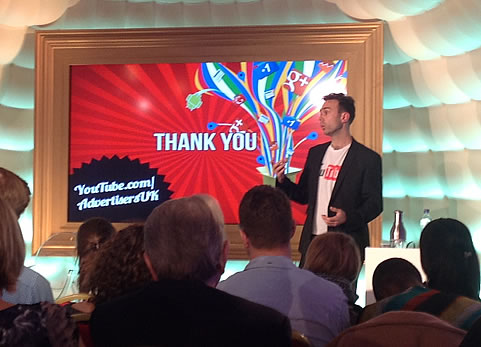 Category: General
News Articles
I first spoke to Chris and Robby around 5 months ago when I was having issues with the site I had designed and run for 3 years, straight away I got a good impression that we could work with them. They fixed the old...
Following my referral to you last year, Travis Wainwright Builders have been very impressed with the website you have created them, the service you provided and your professional approach.

Scott Travis,...
B-Innovative built our new website which went live in January 2016. There were some challenging aspects to the build, not least that the design - and design team - changed half way through the project. Chris and the...
Just wanted to say a massive thank you to both Chris and Robby!

They have re-designed a brand new website for my business which has resulted in a lot more work.

I...
We at Mercian were looking to enhance our web presence and one major consideration was to invest in a new website to aid us in doing so.

After a recommendation from a business partner we decided to use...